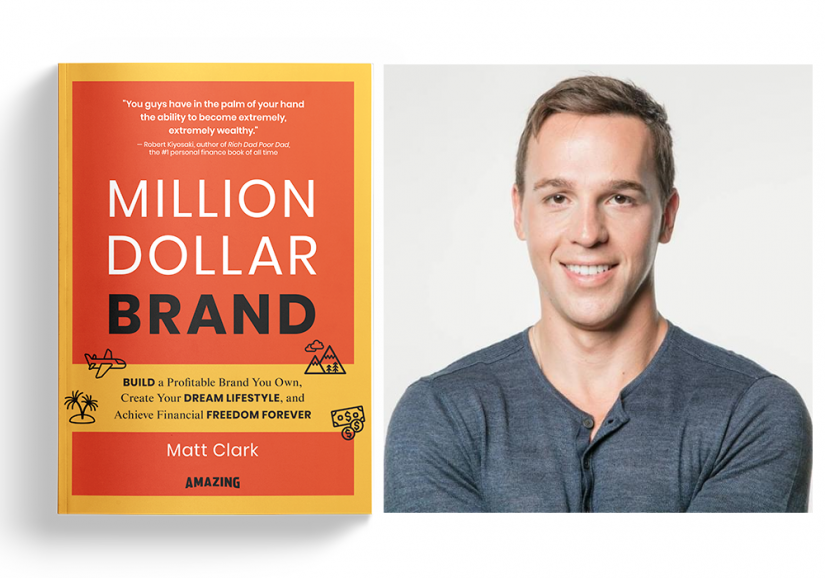 Million Dollar Brand by Matt Clark Review
What is Million Dollar Brand?
General Info:
Independently published on 20th November 2019
Genre: Business & eCommerce
Paperback
106 pages
Author: Matt Clark
This book is the complete, definitive step by step manual to building a successful business and own brand online using Amazon.com and highly effective marketing strategies that may be well-known, but not many people know how to utilize and implement everything correctly in the right order.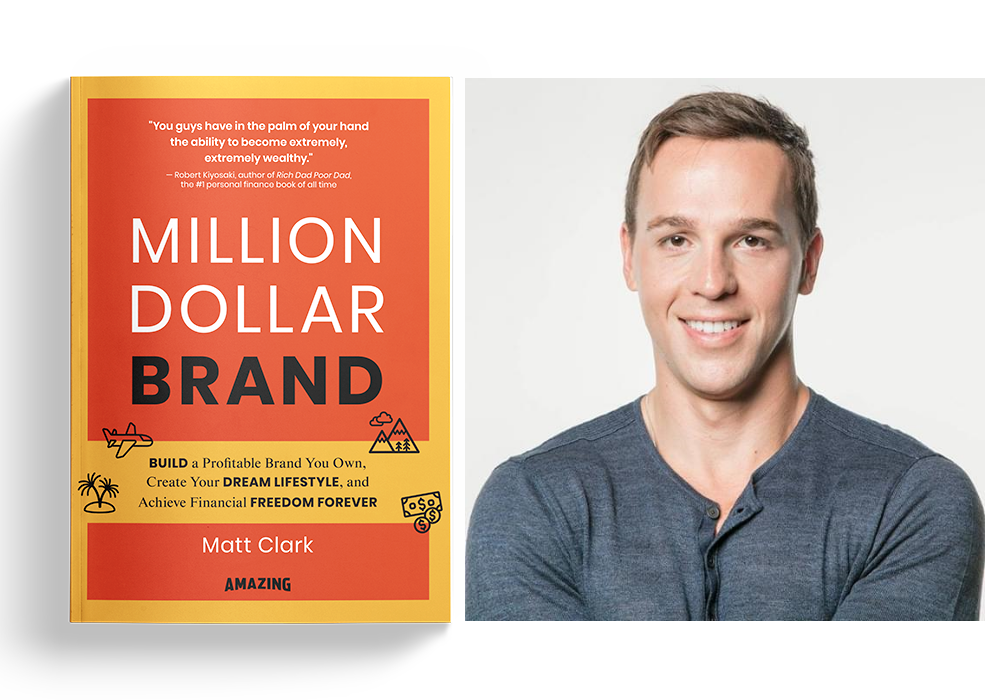 Book Summary
The book has 6 main chapters, starting with an introduction talking about "How Do You Really Make Money in Business?" Which may sound basic stuff because it is basics of business as we know it for the last many centuries. It's so imperative to get this right, not just to understand but also to adopt the business mindset that will help tremendously along the way of creating your own business. So many people think that they know and understand all of this stuff but when we look at their business how it operates and performs, it's nearly always less than an average. Sometimes they think they know it all while they never even owned their own business in the first place. A very good example of this is some university professors teaching the business stuff when they, in reality, teach all their life something that they never did it themselves, so no real personal skills or experience. Matt actually talks about and teaches what he did and does in his own business plus many other successful business owners.
Chapter I
The Best Business to Start Today
In chapter one, we learn about what are the best businesses to start today and how to identify them as winners.
Chapter II
The Perfect Product Opportunity and 5 Main Criteria to Find Products You Know Will Sell
The second chapter is about "product opportunity" and how to find the one that you know will sell now and in the next coming months. The window opportunities are always there in many industries and niches, we just must learn how to navigate and read between the lines of the massive underlying billion-dollar market. Most of the business owners are more following their passion offering what they think that their customers will want and don't look into these windows of opportunities that always generate the biggest profits.
"You must know what people want, not what you think that people want!"
Chapter III
Build a Business that Works for You and How to Find High-Quality Suppliers
This is the second part where many people get caught up in a vicious circle of working 24/7 365 days a week, thinking that they are building towards their personal freedom. And some may are, but the vast majority of business owners work super hard on the start (which is very critical) but they never stop and fundamentally become the slaves to their own business. The business must work for you not you for it! While it's critical to put all the time and effort at the beginning of a new venture since there are a lot of new things and learning, hence a lot of things to screw up, it is NOT necessary to stay that way. We want to build a business that ultimately gives us Freedom and not more work.
How well your new business is going to perform also depends on the quality of suppliers that you are going to use to manufacture your new hot products. You are going to sell the products under your brand, so it is pretty much worth it to take time to find high-quality and reliable manufacturers and suppliers.
Chapter IV
How to Beat and Outperform the BIG BRANDS on Amazon with YOUR Product that Nobody Knows or Heard Of Before
Competing with Big Brands is one of the biggest concerns of most of the small business owners, especially in online marketplaces like Amazon.com, but in many cases also in the traditional brick & mortar business world, just look at the Walmart, Costco in the US, or Lidl, Tesco, or Ikea in Europe.
But with the business and marketing strategy that Matt is uncovering in his new book, you can be quite certain to outperform even the big multibillion-dollar brands. We believe that just mastering this skill alone can benefit so much in business world to anyone who possesses it.
Chapter V
Creating Your DREAM Life by Scaling Up Your Business to the Higher Levels to Achieve Any Goal
The "Life of Our Dream" That's the reason why we are all in the business right? To live the life of our dreams. The fifth chapter is all about scaling up and wiggling and tweaking your business to make more money while freeing up more time for yourself so you can do what you truly love!
If you love working from the dawn till dusk, so be it, but if every day you do something that you don't enjoy doing at all, then take a step forward and learn the new skill.
Chapter VI
YOUR 12-MONTH ROADMAP TO FINANCIAL FREEDOM!
Well, the final chapter 5 is obvious and self-explanatory just from the subtitle. We truly hope you enjoyed our Million Dollar Brand book review and You can Get it for free right here down below.