GET 20% DISCOUNT FOR

SELLER

CON

TICKETS in 2020
(Use Code "MIRO" to Get Extra 20% Discount for Your Tickets)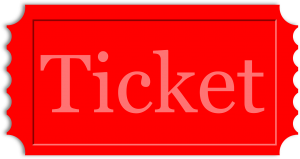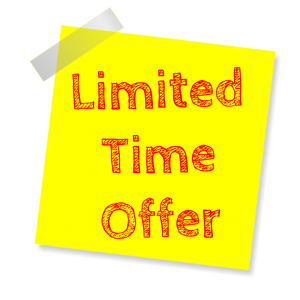 Attend SellerCon Event on June 2020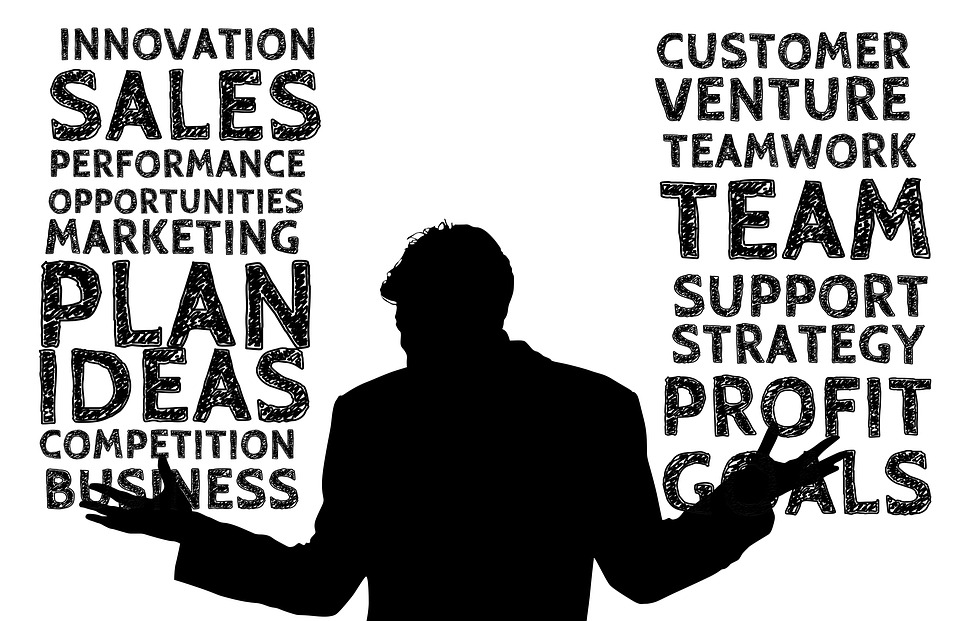 This year of the largest Amazon Sellers event SellerCon is going to be taken to another level apparently.
Many more keynote speakers than last year are coming to share their secret business eCom strategies that every Amazon or e-commerce marketer is looking for.
And getting the business and marketing advice from people like Robert Kiyosaki or Richard Branson is not just priceless, but these days very rare because people like this are constantly working and expanding their ideas and transforming it into a successful and profitable business.
I mean, yeah! ..You can get a book or watch some of the free YouTube videos, but that's not the same as being on such an event and meet all those people in person. And I am not talking just about the already very famous people like Kiyosaki but also other Amazon sellers who are also keen to learn and here other stories and strategies, because sharing is caring.
But what is probably the best about the Live events like this is that you can meet other sellers and build relationships and possible partnerships, which usually make things move much faster in business.
And if not even that doesn't make you want to go then take it as a little bit of an adventure and who knows what happens. (in Las Vegas 😀 )
Early Bird Tickets Discount
Get SellerCon event tickets here
Learn the Powerful Secret to Selling More on Amazon only at SellerCon – The Largest Amazon eComm Seller Event of the Year!
(P.S. Register & Save 50% Before End of February 2020)