Secrets of Inner Power Review
T Harv Eker Presents the Secrets of Inner Power Course 2.0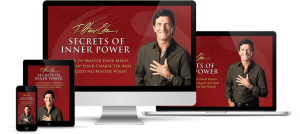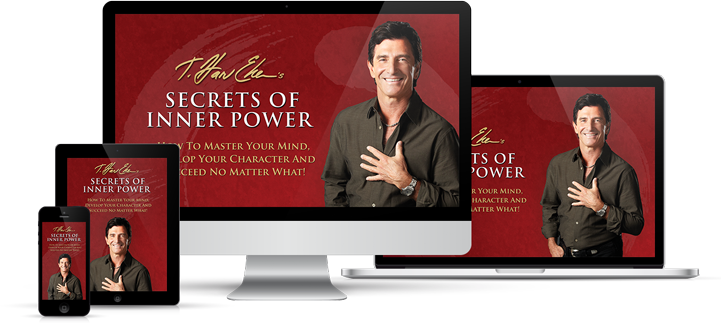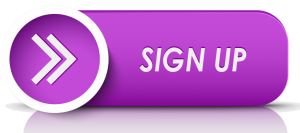 ---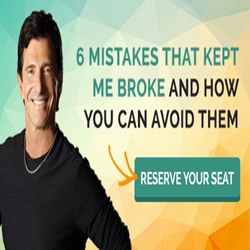 T Harv Eker is the author of the bestselling book The Secrets of the Millionaire Mind and Speed Wealth, but also many personal development and business development courses, online courses such as Million Dollar Business Secrets, Wealthy Marketer, or holding live interactive seminars such as the most famous and popular, The Millionaire Mind Intensive, and many more.
The Secrets of Inner Power course 2.0 is a completely new makeover of already successful online course, and everyone should expect the life-changing results. The first official launch will take a place on from 16th to 22nd of April, so, save the dates to your calendar and be ready to discover Your own inner secret to the wealth and happiness.
Sometimes when we chase our goals and dreams, and it feels like being stuck without a progress, all we need is a little push or to show the different perspective. Well, that's what Harv and his dedicated team do, showing the shortcuts through the door that you didn't know were there.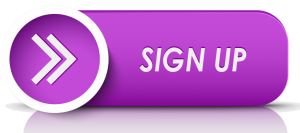 Find and Use Your Own Inner Power
The truth of the matter is that each and every one of us has own personal inner powers to make and let things happen in life, whether it's a relationship or business. Only what we have to do is to focus on finding and understanding those inner powers.
And when I talk about the Inner Power, I do not mean the superhero kind of stuff, but rather the power of understanding ourselves, our emotions, goals, actions, relations, etc. Because after then everything starts slowly falling into the place where we want.
"One day you are going to wake up and you will get that dream job or finally run won small/big business that you always wanted, visit the desired places in the world, lean the other languages, make a lot of meaningful relationships, buy the house by the sea, become wealthy and rich, or just be living a simple and happy life."
Almost everybody who first time hear something like this would think "What a bunch of BS, and it's totally normal, I would even say it's actually good. Because I was one of those people.
First, there is curiosity, then anger, and then obsession to find out the Answers how to find and use your own Secret Inner Power. The Inner Power is the capability to achieve or do anything that comes to our mind in either materialistic or spiritual world.
Also what I have learned is very important is to be more and more openminded and try to keep things in balance in life. If you'd do just these 2 things, practicing open-mindedness in everyday life, and try to keep things in balance, Your Life will completely change, that's a promise!
Business and Wealth
When talking about business and becoming rich, the vast majority of people often think that you gotta be totally stressed and exhausted or be a bad person in order to become rich and wealthy, which is the total misconception. Although, there are people that are stressed to death, exhausted, or bad, most of the people aren't.
Actually, when you think about it, most of the people like the right opposite, so how that could even be.
Here is the simple answer: It's the psychological barriers that we put in our heads or someone else did, and we blindly believe it true."
Like when you try to start a business and fail, you are a loser and embarrassed. And that is why Nobody wants to fail, even though, Failing is the Fastest way to achieve goals and success.
Sounds to me like, " I want to be the best swimmer without learning to swim." That probably would never happen, right?
Learn the Secrets of Inner Power