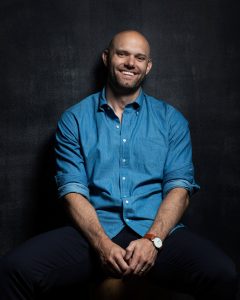 This is a summary review of a new and very inspiring book called Atomic Habits written by James Clear. In these days everybody wants to be either famous, or rich, or both. Everyone wants to achieve something in life, and those who say they don't they probably already gave up on life or are lying.
The reality is that very few of those people that persuade success or some higher goals in life, actually achieve it. And one of the main reasons "why" this phenomenon occurs is hidden individually in every person's personality and character. Those who fail, just failed because they chose to.
More specifically, because they didn't create supportive habits that are a huge benefit along the way to success, wealth, a better life.
Atomic Habits: An Easy & Proven Way to Build Good Habits & Break Bad Ones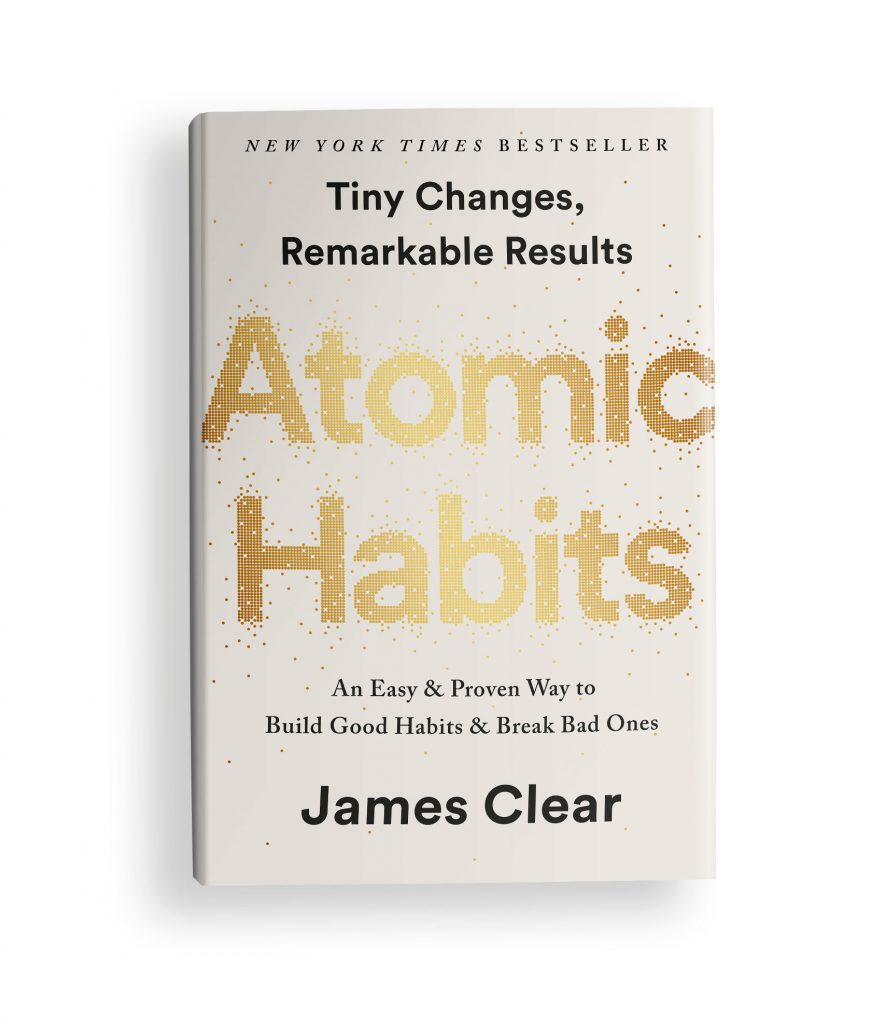 In book Atomic Habits James Clear talks about how we often don't realize that our everyday activity consists of many small or big individual habits and that those habits basically make us who we are. It's that if we can tackle the small things in our everyday routine, it can have a tremendous positive effect in the long run.
Tiny Changes, Remarkable Results
Here is just an example, just try to do 40 push-ups every day without cheating and you will be surprised how your body transforms after 12 months of doing it. I have personally taken the challenge about a year ago, to exercise at least 20 minutes every day (not religiously, sometimes every second day), and it's an amazing change, and exercising every day becomes natural and not a torment. If you get just 1% better every day, or even less, it adds up, and over time the compound effect is unbelievable.
Talent without Habit?
James also emphasized that it doesn't really matter how much talent one is if there are no habits that will support that talent the talent is unfulfilled. It's all science-based evidence research.
So with that said, now we can break down the entire day into many habits and see which habits are supportive and which not. Because once we know and can see the whole picture, the blueprint of our everyday life, we can make a plan and improve the areas that need to be improved, and get rid of the habits that are not doing any good.
Introducing new habits in life requires patience and discipline, especially the first 180 days. Yes, it takes a couple of months to incorporate habit into everyday life, but it doesn't mean that it's going to be running on autopilot. You still need to give in some effort to maintain the habit even after years.
2-Minute Habit
One very unique and useful strategy on how to make a habit stick is to scale down the habit so it can fit into the 2-minute timeframe. That way you reduce the friction that often breaks many individuals to quit. Start with 2 minutes and slowly scale it up is the key here.
The important thing here is to get positive feedback on your efforts as fast as possible, so you start feeling good and better each time you exercise the habit, which makes you happy and wanting to do more. It's like a self-reinforcing cycle, the avalanche snowball effect for your habit. The more you do it –> the better you feel about yourself –> and the more positive feedback you see…the more you want to exercise the habit.
It's Brilliant!
Start with just 2 minutes and grinding look on your face, and before you realize a few months passed and you do 45 minutes with the smile on your face because you understand now.
It's called Progress!
And if there is something that our brain cells and mind love the most, then it's the progress, watching and keeping up the score.
So, get the book Atomic Habits and learn how to improve your score in the area of life it is needed. Thank you for reading my Atomic Habits review and best luck with your personal growth.