T Harv Eker's New 2019 Book – The Good Millionaire
The Ultimate Guide to How to Become a Good Millionaire by Helping Other People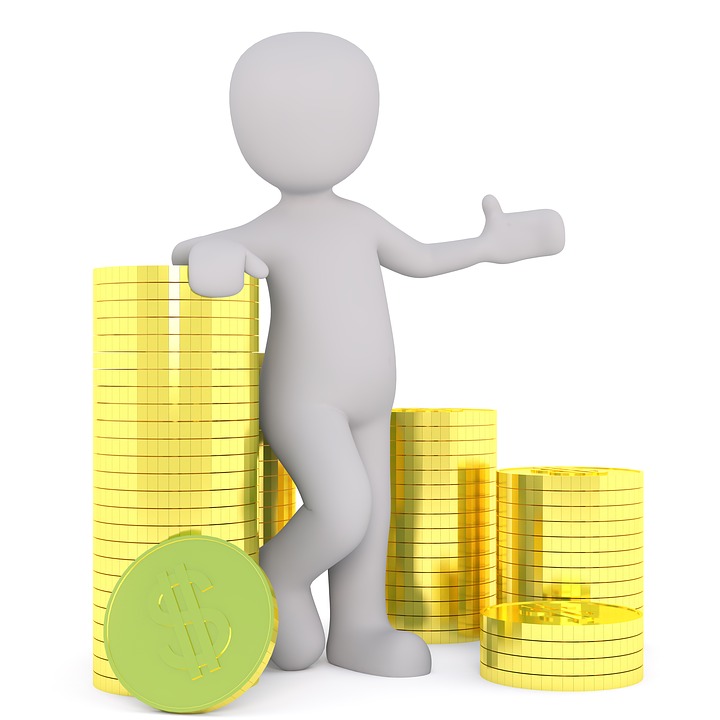 It's the fresh new start of the 2019 year and millions of people are starting their new year resolutions.  Probably the most common new year resolutions are health-related, such as losing weight, daily exercise, quitting smoking, drinking, or sugars etc. But what even bigger majority of people want in life, sometimes secretly, is the financial freedom.
The truth is that most of the people are not psychologically and mentally equipped to make that kind of money because it requires the number of steps to get there, that cannot be skipped or ignored. People lack the discipline and commitment, open-mindedness, and/or have many non-supporting beliefs about the money, wealth, or rich people.
Probably the most effective way to become rich is by solving other people's problems. The bigger the problems you can solve, the higher the reward.
If you do the job that most of the people on the planet can do such as cleaner or labor, you'll get a reward of something like $10/per hour. But if you can position yourself as a more valuable person with a much more valuable skillset, the amount of money that you'll get paid will be significantly higher.
In the book, The Good Millionaire Harv describes 8 critical steps how to become wealthy in a relatively short period of time using the 8 steps and the path of least resistance.
Listening to people like T Harv Eker who took several years of trial and error and learning how to become rich is a good idea since Harv himself been once in the same situation as most of the people are, Totally BROKE!
When I was growing up, I have been told, like many are, to do what most of the people do. If you are growing up in the environment of broke people with broken beliefs about money and wealth. When you are growing up, between 1 – 7 years of age, these exact same beliefs get imprinted into your subconscious brain, the mental DNA source code, so there is a very high probability that you'll gonna do the same even if you don't want.
It's called the Subconscious Self Sabotage.
The biggest scientists all around the world are already aware of this fact, that the first 7 years of our life very much determines our future, whether we talk about finance or physical/mental health.
Does this mean that your financial future is 100% given since you were 7 years old and that you are going to stay broke for the rest of your life?
Absolutely NOT!
Anyone can change, by overwriting the non-supporting subconscious habits and beliefs.
Is it easy?
Not at All!
Again, it requires time, courage, and a strong discipline to change, but it is 100% doable, and many people except Harv are a great example of it.
So, if you are one of those individuals that aren't afraid to work hard on themselves, rather than work hard on their job, then I highly encourage you to grab the copy of T Harv Eker's The Good Millionaire book that might change your life forever! 🙂