Stages are one of the oldest ways to communicate with smaller or larger groups of people. It's no wonder since it's been only communicating media that first people had. Many of the most successful people on the planet say that being able to communicate and speak to large groups of people and influence them with the speech that didn't feel shaky or heavy, but rather easy to understand and to the point.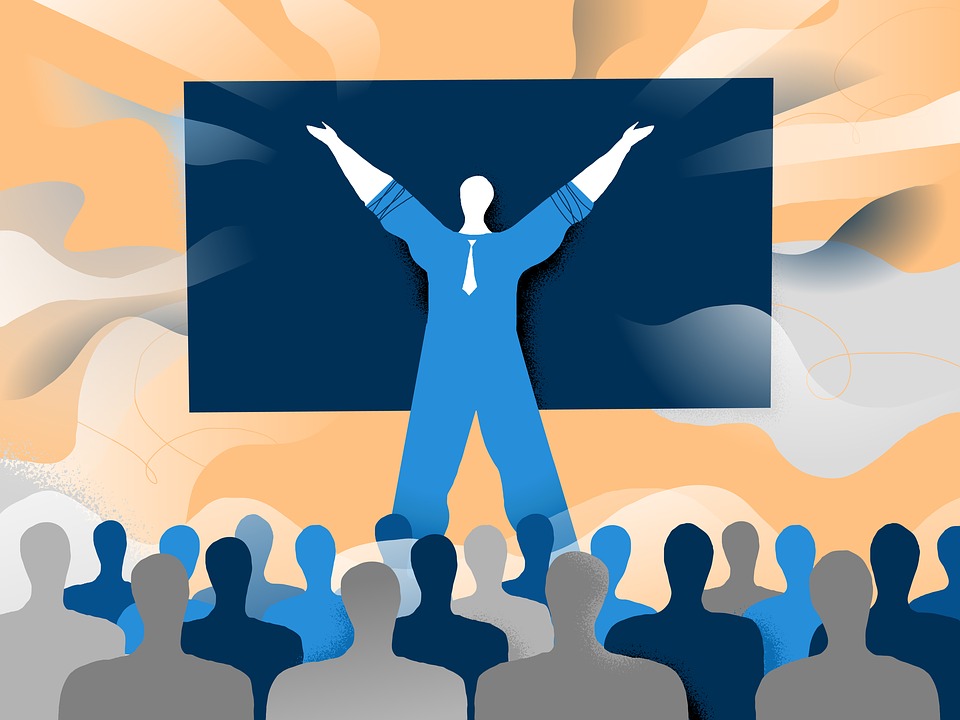 Why Stages?
#WhyStages
Why stages workshop by Pete Vargas (FREE)
WhyStages is a free workshop, 3-part video series about why speaking on stages, whether online or offline is the most critical component to every kind of business. And Yes, we understand that there are businesses that definitely benefit more from stages than others, the point is that it's still probably the easiest and fastest way to grow business and quickly bank-in and profit along the way.
Now, if you are like me, you probably have a question like, "If it's the fastest, simplest, and most rewarding way to grow business why isn't everybody doing it?"
You may know the answer already.
It's because NOBODY TAUGHT THEM THIS SKILL, and it feels uncomfortable, so most of the people rather look for the long, sometimes never-ending, way around it.
In the Why Stages workshop Pete is breaking down 3 things:
Why are stages powerful
The exact adaptable framework that works every time
How to scale past the stages
It's about an hour and a half of video content, so it's easy to watch each 30min video separately or in one go.
Stage to Scale Method Course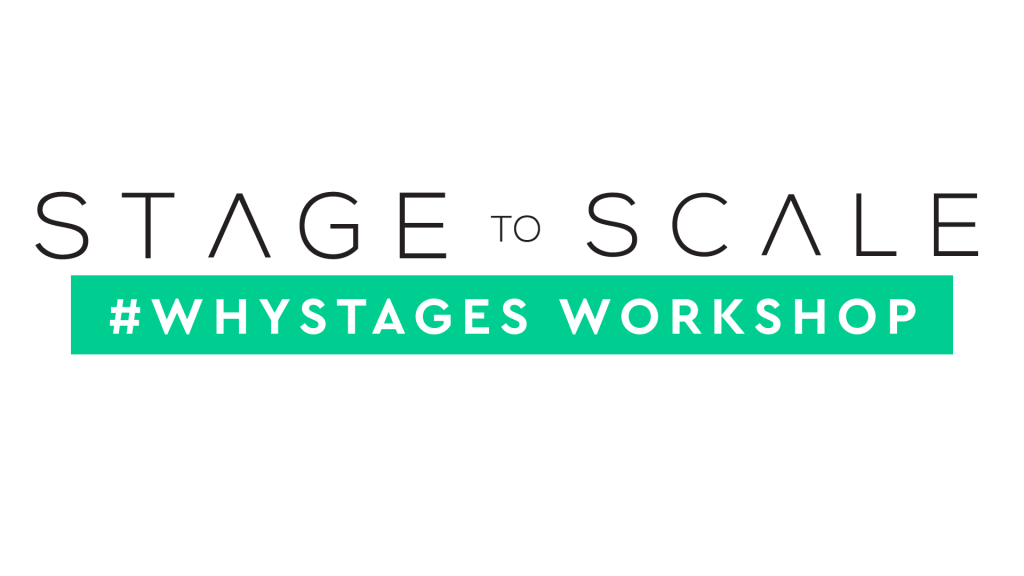 WhyStages is a Free training and part of the main training course called Stage to Scale Method. That course has everything that one needs to be a perfect communicator and speaker, influencer, entrepreneur, or businessman, or all of it.
For Beginners or Advanced Speakers
The course is for anyone, beginners, intermediate or advanced speakers. Upon the course completion, everyone who will pass the graduation receives a graduation certificate. Nobody is being forced to follow the training and do things that are required in order to successfully complete the graduation, it's solely up to each individual.
Communication creates relationships, and relationships create a business.
S2S Method course will take anyone from being bad at speaking to being a world-class professional speaker, there is a step-by-step method of how to do it, but as mentioned without a commitment and determination it's probably not gonna work. It's like giving someone all parts from Ferarri, they still need to put it together in the right way otherwise it's not going to work and they'll never enjoy the Ferarri.
So, the Manual/Strategy is important part of success without wasting too much time on trial and error, there going to be plenty of time for that later.