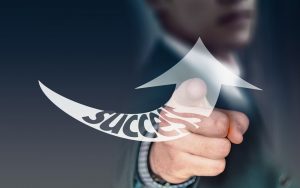 Achieving goals in life is a part of the game that everyone plays, whether it's on a smaller or bigger scale. Without achieving goals, the life would be really empty without an excitement and passion. The most problematic thing in our society is that vast majority of people give up before they actually achieve the goal.
Sometimes the reward of success is a few inches away around the corner. We set ourselves the goals by the measure of our abilities to achieve them, and it's also one of the most common reasons why a lot of people never achieve their dreams because they either never start thinking that they Can't, they give up, or become a victim of self-sabotage.
I let You choose which one is least harmful, but from my opinion, all those choices are very bad and not helping to live the happy life without much of worries.
What I have learned in life is that the happiness comes from facing the harsh realities and problems that arise on the way of achieving goals and success. I believe that the ultimate success really comes from being a leader for whom no problem is too big to get defeated, and every successful person would agree because that's how it is and no one can fake it.
Nobody can trick themselves to become successful if it is a better way to say this. it's a long and painful journey, and you must understand the pain and where it's coming from in order to embrace and deal with the problem.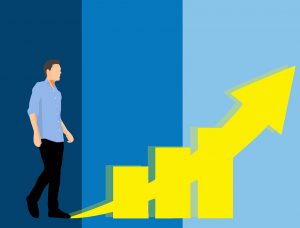 I am sorry, I often say the Problem and the Pain, but in fact, It's the same thing. The biggest shortcut is to fail as fast and learn as fast as possible. By doing mistakes and learning from them, you actually train your brain and yourself to be able to solve the bigger and bigger problems that most of the people are not willing to do.
Actually, the ability to solve the problems quickly and efficiently is what makes people rich and successful, there is nothing more to it. The bigger problem you solve the bigger reward you get.
When you think about it, what is achieving the goal, what does that actually mean?
Again, it's solving the problem. The problem could be anything, not enough finance/money is the most common. So when you achieve the goal, you just learned how to achieve the goal, in other words how to fix a problem of not having enough of money. And remember there is no more valuable skill than being able to fix yours and other people's problems.
Watch the video to understand how to achieve goals in life.