---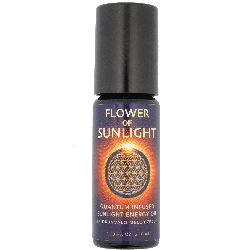 NEW! Flower of Sunlight by Drunvalo Melchizedek
To Get 20% Discount Use Code: MIRO
Learn more about Flower of Sunlight oil
---
Drunvalo Melchizedek 2017 New Book Coming Soon

We are so excited to announce that Drunvalo Melchizedek who over 25 years ago originally wrote two books The Ancient Secret of the Flower of Life Volume 1 and 2, is going to publish by the end of 2017 his new book that he's been working on for the last 2 years, and the book is going to be the missing piece and ties all things together and goes even much more beyond the stuff that has been covered in Drunvalo's first two books.
The Ancient Secret of the Flower of Life Volume 3 is FINALLY HERE!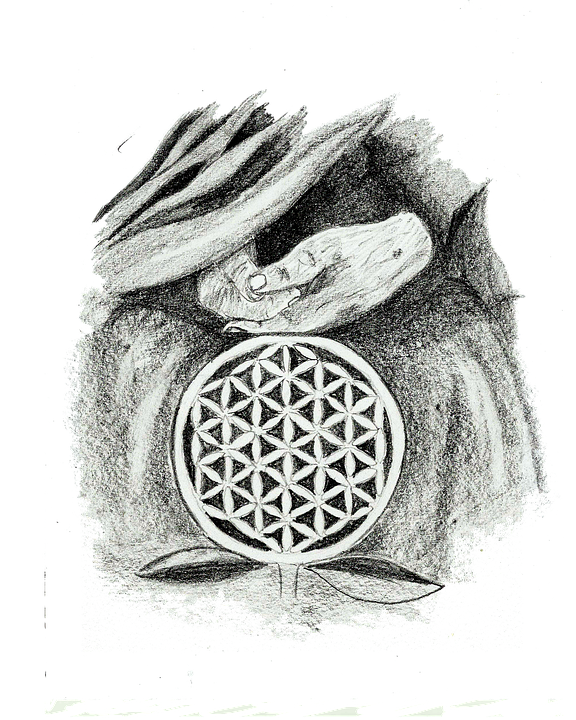 For the last two years, if you haven't noticed, Drunvalo Melchizedek has been really quiet, there was nothing going on, no news, updates, anything. We thought that he might have got retired and started living his peaceful and wonderful life.
But just a few weeks back he's been live on Google hangout, being interviewed and asked about what is going on with him lately and a little sneak peak on the new amazing discoveries that he found, which apparently changes everything. It's so excited, He says!
In the beginning of the interview, he also announced the plan of releasing The Ancient Secret of the Flower of Life Volume 3 before the end of the 2017 year. In the book, he will cover the everything from that he been able to learn for the last few years. Melchizedek is convinced that it's completely groundbreaking information and the answer to the most unclear questions from the scientific point of view.
The Time and Size Doesn't Matter
The book will explain the Birkland Currents, the kind of plasma electric energy occurring throughout the Universe, traveling the speed of 0 time, from the one side of the universe to another, and how we are all, as human beings, interconnected together and with everything around us including the whole Universe.
Drunvalo says that the guessing or trying to understand is gone, that together with the world scientists they are able to prove everything that we talk about, and back it up with the science, the NEW SCIENCE!
Anyway, let's patiently wait for the public release of the Ancient Secret of the Flower of Life volume 3, and once it's out, come back here, and you'll be the first one to know.